About Storey Insurance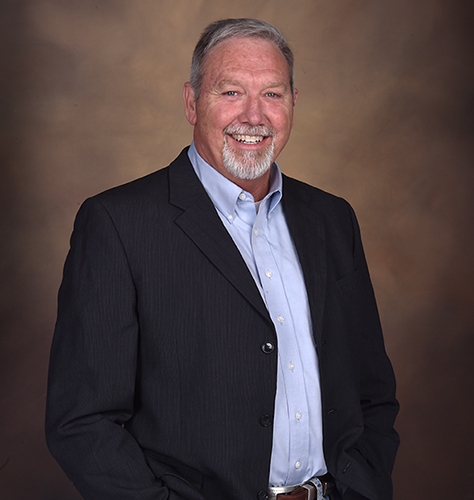 Richard Storey
Principal Agent
Richard Storey, is the owner and principle agent at Storey Insurance. Richard began his career in insurance in 1997 as a claims adjuster for a major property and casualty company. His experience in claims has given him an advantage over most other agents. In 2003, he made the transition from claims to sales, and served as a captive agent until 2015. In 2017, he opened Storey Insurance in Senatobia, MS. He is licensed to write insurance throughout Mississippi and Tennessee. Richard believe in putting the customer first. He prides himself on being available to his customers when they need him. He can be reached 24 hours a day, 7 days a week for emergencies. His goal with all customers is to find them the best policies at the absolute best price.
Storey Insurance has been assisting customers with their insurance needs all over MS and TN since 2003. We opened our independent agency in 2017 and have already helped over 400 families find the right coverage. One of the things we pride ourselves on is that we are available 24 hours a day, 7 days a week, for any emergency that may arise. We are here for you before, during and after the sale.
We will take time to explain all of your options so you can confidently make a decision that will best fit your needs. We have experience in all aspects of insurance, and we are comfortable handling coverages for single households to large corporations. We can find coverage for just about any situation.
We understand there are many obstacles when searching for insurance:
Being unsure of the current coverage you have.
Not knowing what you really need to be completely covered.
Getting quotes is time consuming.
Call us and let us do the work for you. We will send your information to every company we represent and get quotes from all of them. All you have to do is decide which company you want to use.
We represent major companies such as, Safeco, State Auto, Progressive, MetLife, Travelers, Bristol West, Nationwide and many others. We also have companies that specialize in commercial business insurance as well as life Insurance.
We know that price is probably the most important aspect of your insurance decision, so we will do our best to find you the best coverage possible at the best rate. We do not sell substandard insurance; all of our companies are highly rated companies that offer very competitive rates. 90% of the time, we can find you better coverage and still save you money.
There are many discounts available depending on your situation. At Storey Insurance, we will look at every option to make sure you get all the discounts you deserve. If there is a discount available, we will find it.
Having a claim is never a pleasant situation and it is easy to get overwhelmed. At Storey Insurance, we are just a phone call away. We want to be the first call you make when a claim occurs so that we can tell you exactly how to proceed. If there are issues during the claims process, you can call us anytime and we will do all we can to help with the situation.
So, if you are looking for personal or business insurance anywhere in Mississippi or Tennessee, please give us an opportunity to assist you. We are licensed to write anywhere in both states, and we are always just a phone call away. We know you have lots of options when it comes to purchasing home, auto and business insurance. Let us be one of your choices, we will do all we can for you before and after the sale. You have nothing to lose and potentially a lot to gain.
CALL US TODAY 662-560-7021